The Transfocus Panel gives your staff all the information and control they need to carry our their roles. It has been designed to be rapid to learn and easy to use by being as intuitive as possible. Your staff will quickly discover how much easier their work life will become with information available to them on desktop computers, notebooks and tablets.
Intuitive
Quick access to information
Consistent interface for your staff and customers
A productivity enhancer
Enables smarter decisions
Drives cost out by introducing efficiencies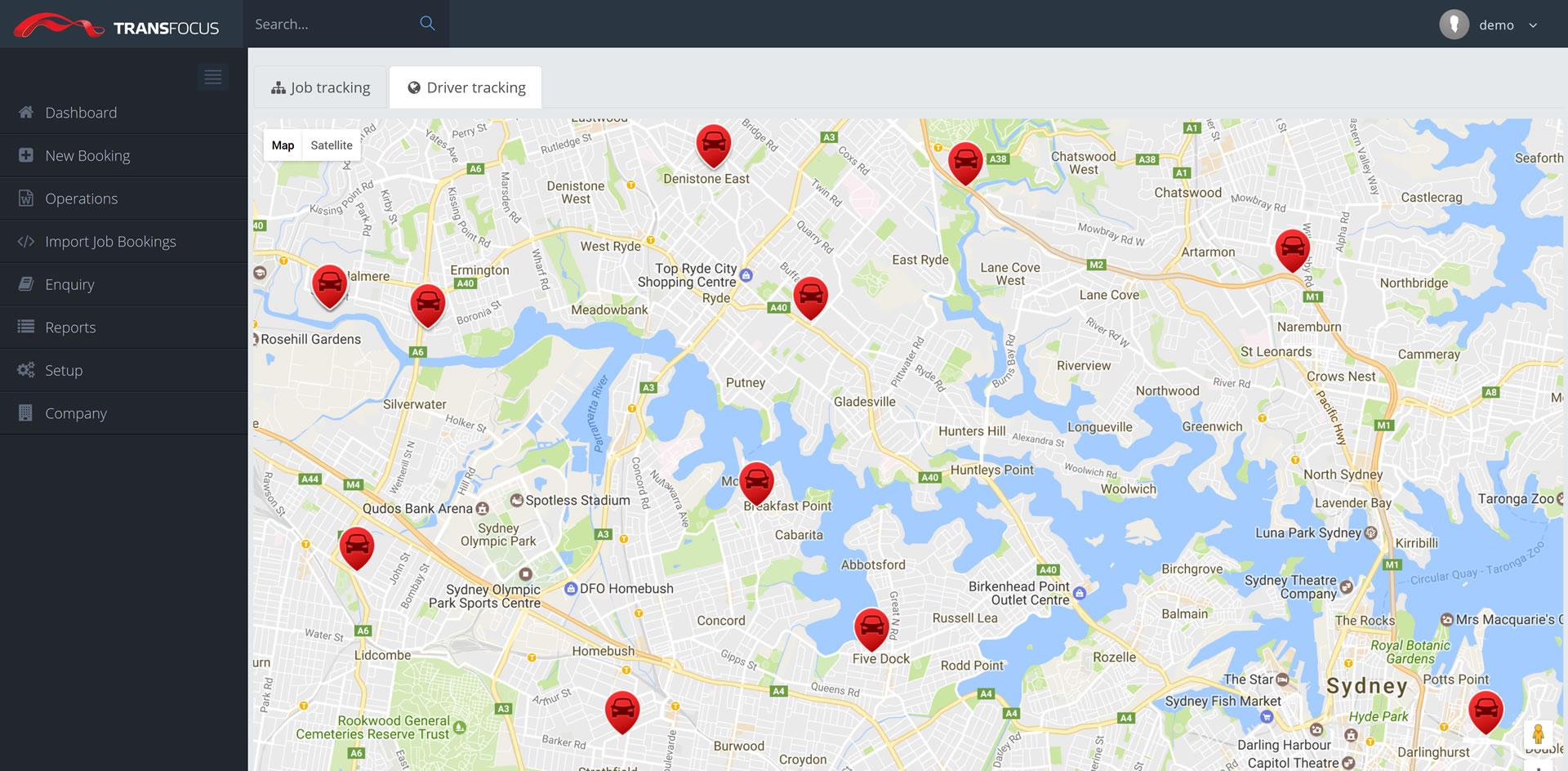 The manager of your operation will be surprised by the visibility they have of the jobs yet to be completed and how easy it is to manage and allocate job legs. They will also appreciate the ease and the control that they have over sending jobs and instructions to their drivers' mobile phones.
Your staff will have the nightmare of paperwork massively reduced. We look to capture as much data as we can electronically and immediately make it accessible from your Panel.
Bookings can be entered manually by your team through the Transfocus Panel, or by your customers through the same Panel, but with restricted access (or job bookings can automatically be imported from another system).
Information available for your staff from within the Panel while talking to customers includes delivery information, receiver information, the receiver's signature, photos of exceptions at delivery, product information, job pricing, invoices and statements.
Your customers can also be provided with customised access to the Panel so they can serve themselves with PODs, invoices and statements, and also book their transport jobs.