Giving you a step up
over your competition
with leading edge transport management software
Transport
Management
System
Take efficiency to the next level with software
built using the next generation in technology
Smart Phone POD Delivery Solution
So much more than Proof of Delivery, configurable as a standalone solution or fully integrated into your company's existing software
Built for all kinds of
transport operations
working together
Flexibility to manage and optimised to handle different kinds
of transport operations, including General Freight, Distribution,
Interstate, Courier, Cross Dock, Subcontractor, Bulk and Heavy Haulage
Software designed to engage your customers
Make our online customer portal your own with a custom design
Work anywhere, anytime and from any device
Access your full transport management software suite from any device, keeping you going while on the move
Our system is built to scale, supporting businesses with small fleets through to large transport companies running very high numbers of transactions.
Transfocus appreciates that small companies grow to become large and that varying stages of growth result in changing software requirements.
We have carefully thought out our licencing model ensuring it maximises your return on investment no matter your business size.
Quickly adapts to your needs
General Freight, Distribution, Interstate, Courier, Cross Dock, Subcontractor, Bulk and Heavy Haulage
A pricing model tailored to provide a clear return on investment
Our extensive industry experience across all transport sectors and software development expertise has enabled us to produce a versatile transport management software platform that is highly configurable, providing the perfect balance between optimisation and flexibility.
Our development team use the latest technologies, which not only makes our development process extremely efficient, but enables us to deliver more advanced features, transport software features previously only accessible to larger companies with higher budgets.
Transfocus delivers large company software benefits, at pricing point that will provide a clear return on investment.
Here are some of our top offerings: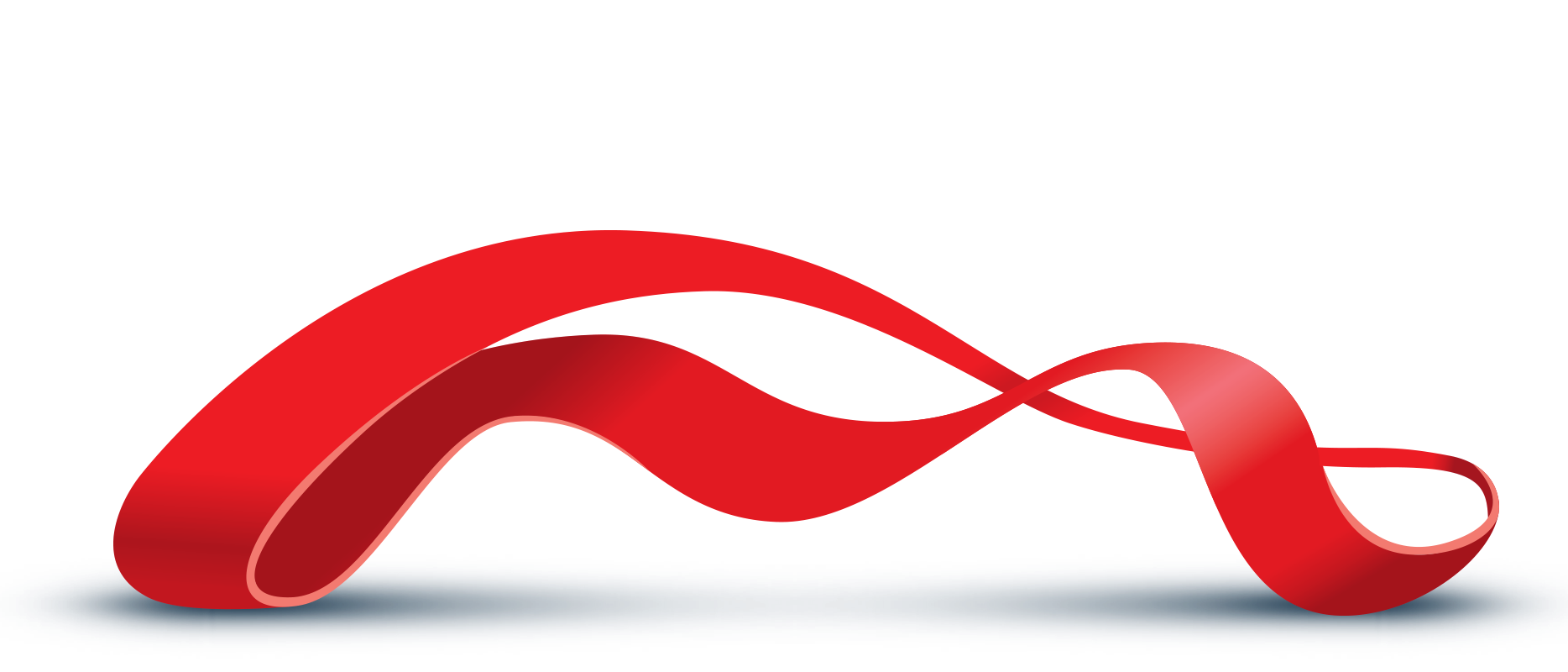 Transport Management System
Built using the very latest technology, the Transfocus Transport Management System is designed to maximise the end-user experience. A streamlined workflow is used, from initial booking through to allocations, pricing and invoicing, a workflow that is both simple and intuitive. This is the perfect system enabling you to meet the technology needs of your customers, whilst improving both your operational and administrative efficiency.
Read more
Smart Phone POD Delivery Solution
So much more than Proof of Delivery, the Transfocus Smart Phone POD Delivery Solution comes with all the features you would expect from a smart phone delivery system, ranging from capturing images to route optimisation using Google Maps. The Transfocus smart phone delivery solution is easily configured as a standalone system for your small company currently operating without existing software, but it has specifically been designed for integration with existing transport management software or an ERP system, making it the perfect addition to any manufacturing, distribution or sales organisation that manages it's own fleet to make deliveries.
Read more
Build Your Own Logistics Software
Building your own logistics software has never been easier. Our extensive logistics knowledge and our broad experience developing logistics software make scoping and understanding your requirements extremely efficient and cost effective. Our flexible and modular approach to developing software enables many common software components to be easily used in any custom development. Transfocus provides you with peace of mind through every stage of development.
Read more
Software Supporting Many Types of Transport Operations
While the principles of managing operations are the same for every company, your practical day-to-day operations can be quite different. We have designed our system to be configurable to suit different kinds of operations, making the system easy to use and learn. So, no matter how you categorise your transport business, you will be surprised at how simple we have made it for you to manage the differences.
Read more
Device Flexibility
Managing a transport operation requires long hours, being able to use your system from anywhere, allowing work to be completed away from the office. Secure access to any part of your system can be made available easily using a web browser on any PC or tablet, enabling you and your management team to monitor the day-to-day operations and reduce the pressure on staff to be in the office at all hours of the day.
Explore our products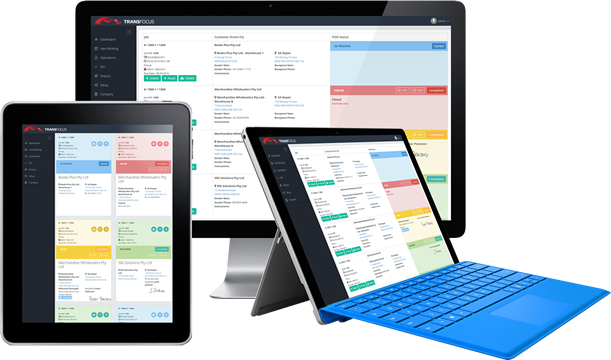 Our consultative approach provides peace of mind
Still not sure which path to take?
Fully understanding each and every requirement is our highest priority here at Transfocus. Our extensive experience implementing software for transport companies of many sizes, as well as working as a part of the team within many logistics companies, allows us to work collaboratively with you, our client, to deliver outcomes that are in the best interests of your business.
Transport and Logistics Software
Driven by Simplicity
Delivering efficiency